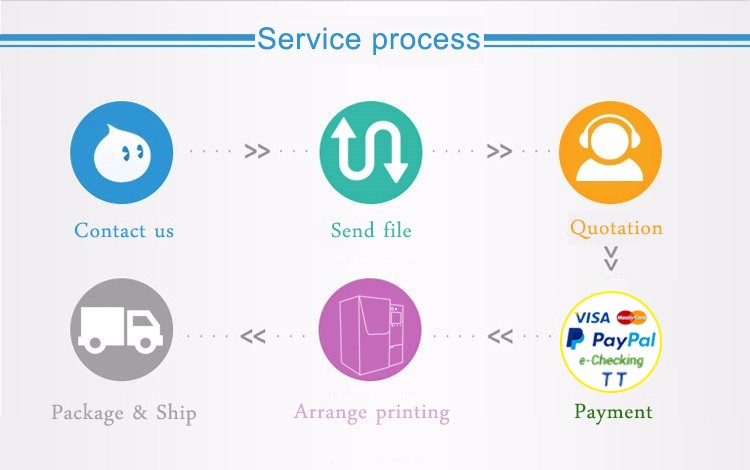 Attention:
the thicknees ofbig area slice need > 0.8mm,
the diamter of independent bar need >1mm, convexity diameter need >0.35mm(concavity > 0.2mm)
little hole need >0.5mm,through hole diameter could be product at the depth 1mm.
the characteristics of Bending hole,deep hole or blind hole need > 0.8mm,
and we have some suggestions for customers as follow:
1. Please self-check 3D files before upload to avoid delaying order processing
All uploaded files, we will go through two layers of inspection, automatic detection and manual inspection, once the file exists on the need to repair the file, the repair process will affect the beginning of the printing process, so we strongly recommend that you upload the file before the self Check the file to save your time.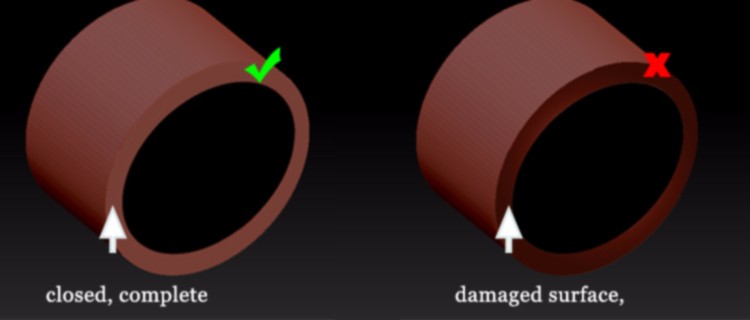 2.Review the Materials page for the minimum performance and minimum printability for each material, and determine the material

In fact, the best material selection time is in the design, at the beginning of the design, if the mind can determine the kind of material is better, so you can determine the wall thickness and size requirements.
If you want to design a good model because of material problems in the dressing, will only change the worse,
3.Wall thickness is very important
Wall thickness does not meet the requirements, is the biggest factor in the failure of 3D printing, wall thickness is very important, must have the concept of wall thickness.
The wall thickness requirement for most materials is 1mm, which is similar to the thickness of egg shells. Before making a 3D print design, check the wall thickness limitations of commonly used materials. Each material has a minimum wall thickness limit and a risk of printing failure if the minimum wall thickness value is exceeded.
4. Pay attention to the resolution of the 3D model
This is also a common reason for printing failure, especially for engineering class parts, such as STP format (STEP), igs format (iges), often there will be converted into 3D print files after the resolution of the situation. Print accuracy and then high, but also high STL file itself, but the accuracy of the STL itself is composed of triangular patches, the number of triangular patches determine the accuracy of the printed items, as shown, different resolution results Certainly not the same, especially for vector surface modeling, a ball is a company, there is no resolution, into stl entity file, you need to preset the resolution, the higher the resolution, the larger the size of the stl file, Therefore, the final need to have a resolution to meet the requirements. Please refer to the various software how to export to stl file, to select the appropriate resolution