Product Description
Handheld Metal Detector
Key Specifications/Special Features:
High sensitivity Detects a pin within 30 to 60mm Conveniently and simply to operate Easily to adjust

When battery voltage drop from 9 to 7V, detecting distance remain unchanged Energy smart: can work 40 hours continuously Except the light alarm, audible alarm and the vibratory alarm can be chosen When the battery nearly dies, audible alarm or vibratory alarm should be a warning

Turn on (off) the detector, it will give you an audible alarm or a vibratory alarm There are also two sensitivities, high and low, to select Rechargeable:charge it about 4-6 hours after the battery die Self-checking: it self-checks when it starts Using ABS, durable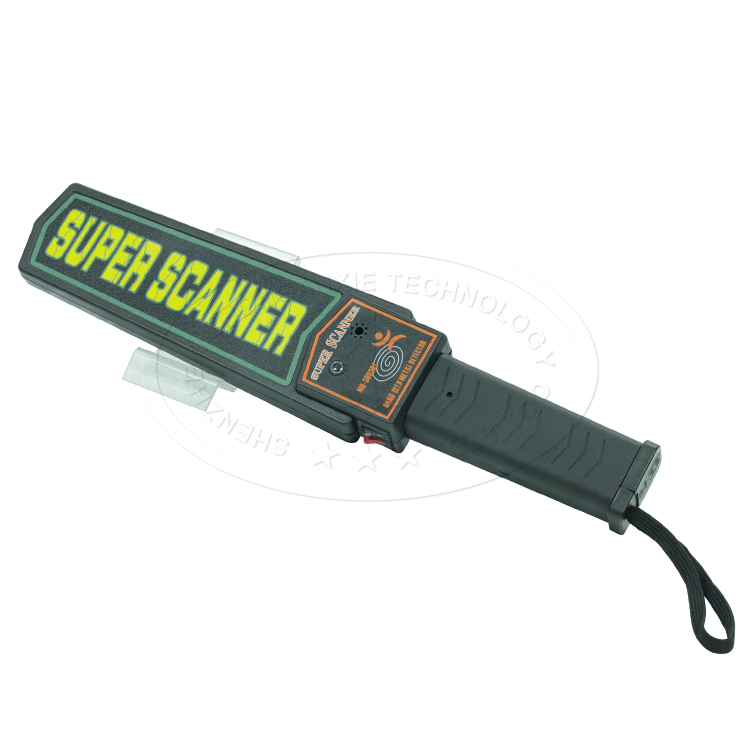 Application:
Security check: avoid carrying contraband, such as knives, guns and more Factory: avoid valuables losing Education: avoid cheating, prevent from carrying cheating tools, such as phones, electronic Dictionary and more when examine
Ultimate sensitivity:
38 pistol: 20cm
Little knife: 15cm
Blade: 10cm
Coin: 8cm
Parameter:
Dimensions: 420 x 100 x 50mm
Power supply: 9V double alkaline batteries
Alarm: sound (or vibration) and light
Product weight: 400g
Packing: 25pcs/carton
Carton size: 52 x 27 x 45cm
Gross weight: 12kg/carton
Note:
Rechargeable battery is optional
Company Information
ARSENAL, an international brand in Europe and America , and one of the world's four leading security brand. USA ARSENAL Security Group , founded in the mid-century, is now a registered capital of $ 100 million , headquartered in Florida, USA , the world 's leading manufacturer of security equipment .
In the 21st century , ARSENAL Hong Kong Security Group introduced into Asia , in 2011 it successfully authorized the first Technical Cooperation in mainland - Shenzhen Zhonganxie Technology Co., Ltd. , and signed the cooperation .
Zhonganxie Technology Co., Ltd. , the only technical cooperation company in the mainland is a Hong Kong Group operates United States ARSENAL, located in China 's reform and opening special economic zone city - Shenzhen, Zhonganxie is committed to the introduction of ARSENAL security brand and its technology , the secondary development, production , sales and service of high-tech enterprises.
Zhonganxie Technology Co., Ltd mainly in the research, production : metal detectors , X-ray baggage security screening equipment , drugs and explosives detectors , fireworks detectors, vehicle visual search and other security equipments.Security products includ doors, hazardous liquid detector, underground metal detectors, hand-held metal detectors, needle machine, food and drug detection instrument, baggage screening machines, vehicle bottom inspection mirrors and so on. There is one of the four American security brands in the world, USA Arsenal Security Group ,to be technical support ,Zhonganxie Technology has always stood in the forefront of Chinese security manufacturing industry and become the market leader !
In order to meet the market development , the parties request , Shenzhen Zhonganxie Technology Co., Ltd. the marketing center integrate all resources to make scientific decisions for the brand planning, market operation, marketing system , standardize management , so as to ensure security, active, efficient, rapid development.
We invite all parties with lofty ideals , guests friends to seek common development , to lead the world's security business! We sincerely welcome you to join!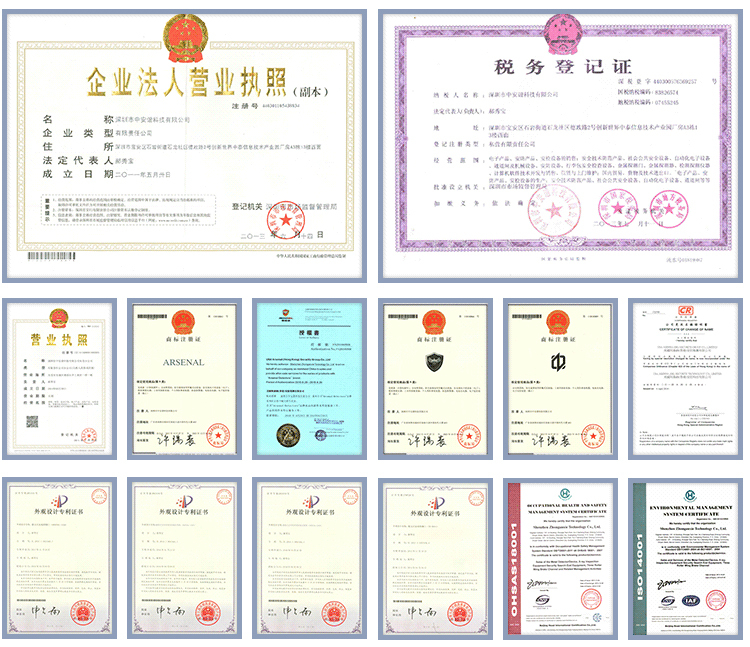 Environment
Exhibitions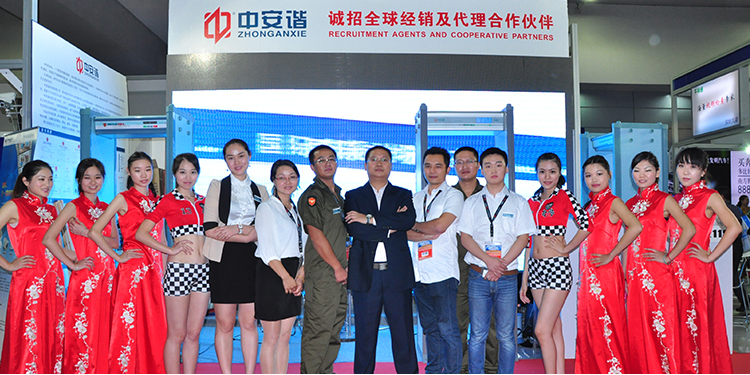 Our Services
We have professional service team, and can answer you any questions in 24 hours.