1. Specification
Model NO.: JYSL-110040

Name

Specification

Quantity

Parameter

Solar panel

185W/12V

1 piece

Poly / Mono solar cell, 156x156mm, 72 piece.

Vm: 36.145V,Im: 7.775A,Voc: 44.949V, Isc: 8.218A

Light source

LED40W/12V

1 piece

Woking Voltage DC12V, General luminous:8000lm, LED Luminous Efficiency:100lm/W,Center illuminance:25lx,Ra>80,Color temperature:2700-7000K,Protection Grade :IP65,Working life ≥ 50000hours.

Controller

20A

1 piece

PHOCOS CIS Series,12V/24VAutomatic identification ,

light control and time control, Protection Grade IP68

GEL Battery

12V/2000AH

1 piece

For the solar energy street lamp that in simple circulatory system.

the advantage is that the small self -discharge rate ,the better deep discharge, Top charge acceptance, large capacity,strong start in low ,the good shock resistant and Anti-temperature charge Production

Pole and other steel fitting

7M

Set

Best steel Q235 or Q345;

hot dip galvanized and powder coated .

others

Wires, nut and bolt, underground fixture etc.

Packing Quantity

80set/40HQ
2. Description of design
1. System configuration can be designed according to customer's specific project requirements and climate conditions.
2. In order to ensure its beautiful characteristic and its ability that receive better solar radiation, we suggest that you should clean the dust on the solar panels every half of one year , but don't rinse area from the bottom up.
3. Battery is placed on the top of the pole, and it's good for battery heat-dissipation, shortening the length of the cable, reducing pressure drop, easy installation & anti-theft.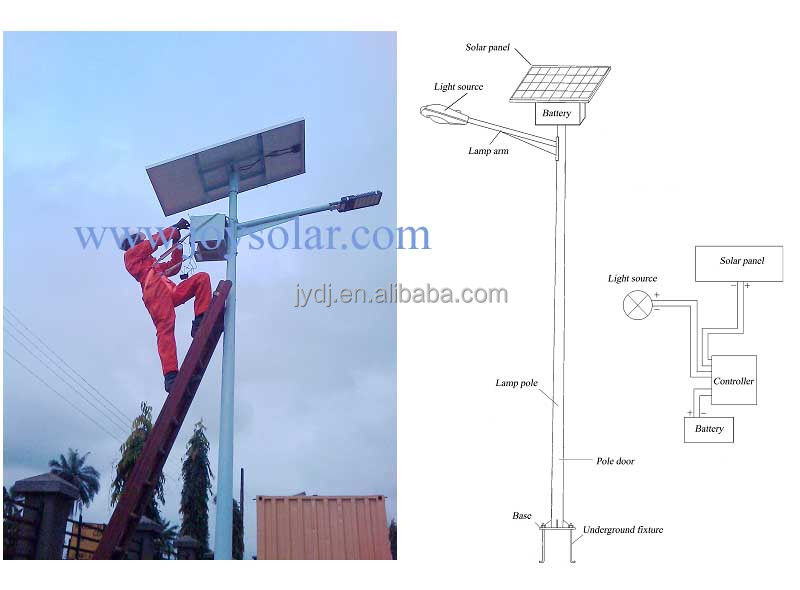 SPECIFICATION FOR led solar street light 40w
1). LED DESCRIPTION
LED lamp shade is a transparent shade and made of polycarbonate plastic injection molding material, high strength, good light ; using LED as the light source, and LED is light emitting diodes, has the characteristics of high efficiency and long life.At present, the lamp is shaping up as a mainstream lighting products of new generation.
2). BATTERY DESCRIPTION
Gel battery is able to bear overfull charge or overfull discharge, able to bear shaking,shock resistance, Long storage life. High quality alloy plate grid and unique electrolyte formula, Delicate and perfect processing and manufacturing technology, Make the battery has a large capacity,good deep discharge performance,charge acceptance ability,low temperature starting ability,low self-discharge rate,Good performance of resistance to temperature change,,long life characteristics and so on. Security seal structure, no need add acid or water to maintenance it, Does not leak acid, No acid mist, Environmental pollution free.
3).
*protection grade: IP68, effective dust-proof and water-proof
*sturdy and durable aluminium alloy case, anti-corrosion
*four stages charge control(main charge,powerful charge,equalizing charge,float charge)
*Single and double street light output contro l flexible
*infrared remote controller (CU) set, simplicity and convenience operator
*LED status indicate
Parameter:
4).
1. We could ensure the conversion efficiency of solar panel with high efficiency polycrystalline cells and high transmittance tempering glass.
2. Solar power float ±3% , it could ensure our customer get the power from solar panel, reduce the power loss caused from mismatching power.
3. 5 years'warranty, no less than 90% of standard output power is within 10 years, 80% of standard output power is within 25 years.
4. Product constitution
5). POLE AND OTHER FITTING
Components surface is sprayed with the powder after hot galvanized anti-corrosion treatment, smooth surface, non-discolouring , no pinhole hang, no flow, no peeling phenomenon ; Galvanized layer thickness is not less than 85 microns, the coating thickness is not less than 100 microns.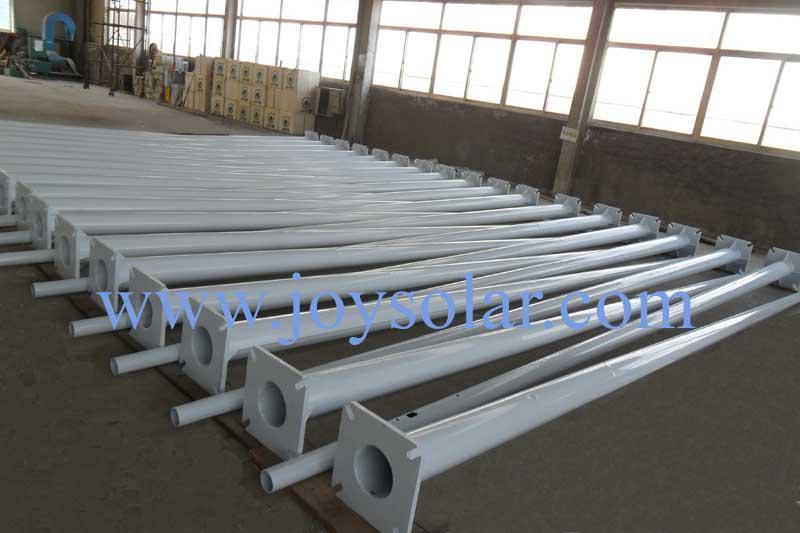 6). CERTIFICATE AND PATENT CERTIFICATE
7). THE GOODS LOADED PICTURES
8) WORKSHOP AND RECEPTION ROOM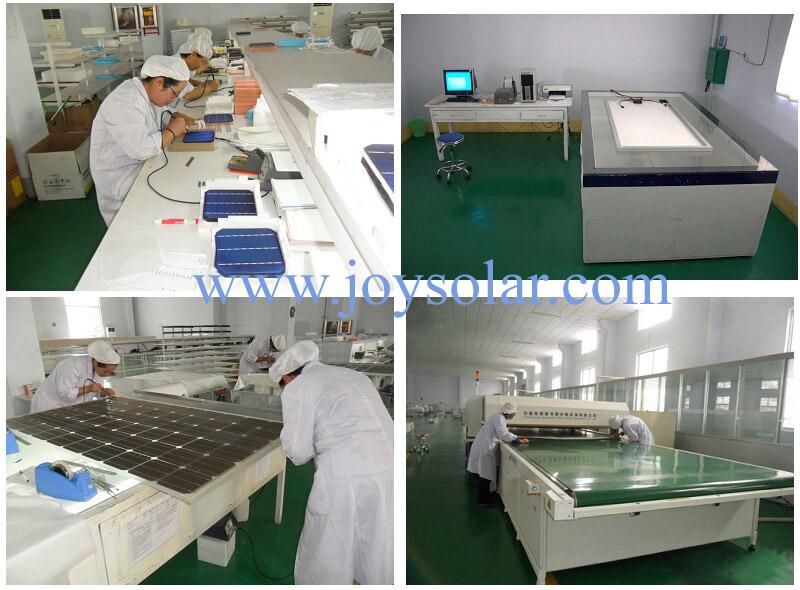 8. Application range and product project cases
9). Our company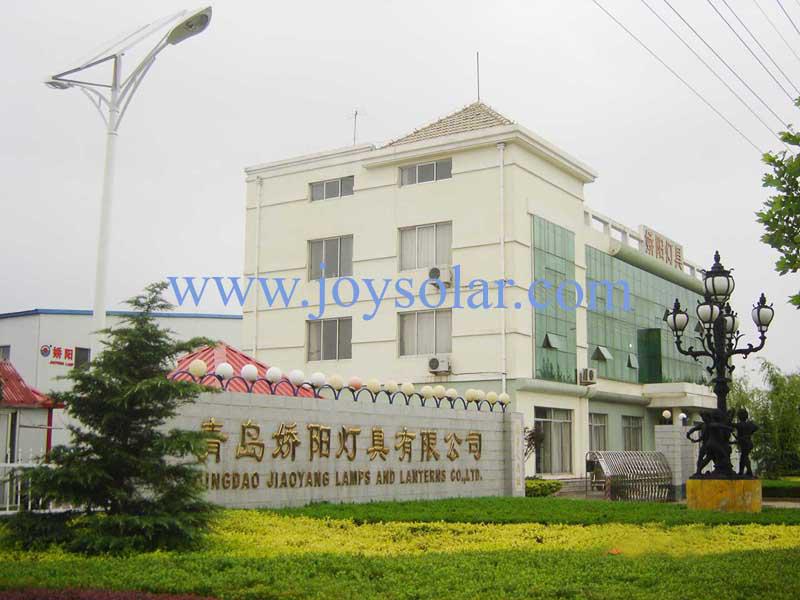 10). FAQ:
[Q:] Why to choose led solar street light?
[A:] LED solar street light has the advantage of energy-saving, environment-friendly, easy to install, maintenance-free, etc.

[Q:] How about the replacement between solar led street light and high press sodium light?
[A:] 50w led solar street light can replace the 150w high press sodium light.
70w led solar street light can replace the 250w high press sodium light.
90w led solar street light can replace the 400w high press sodium light.
pv solar street light 80w sun energy street lamp for road garden