Rubber auxiliary N,N'-Diphenyl-1,4-phenylenediamine
Product Description
Executive standard: Q/YTH 001-2011
English another name: N, N-diphenyl-p-phenylenediamine
English abbreviation: DPPD
CAS RN: 74-31-7
1. Physical and chemical properties:
1.1 Molecular formula: C18H16N2
1.2 Molecular weight: 260.34
1.3 Structure formula:
1.4 Specific gravity: 1.2
1.5 Solubility: Dissolve in benzene, toluene, ether and acetone. Dissolve slightly in ethanol. Insoluble in water.
1.6 Boiling point: 220-225℃, 0.5mmHg
1.7 Stability and reactivity: Flammable. When it's exposed to air or sunlight, the product will be oxidized and change its color. When contacted with hot dilute hydrochloric acid, it becomes green.
2. Technical indexes:
Item

Index

Refined

1stgrade

2ndgrade

Initial melting point,℃

≥140.0

≥135.0

≥125.0

Ash content ,%(m/m)

≤0.40

≤0.40

≤0.40

Decrement by heating ,%(m/m)

≤0.40

≤0.40

≤0.40

Remainder through sieving (100 mesh),% (m/m)

≤1.0

≤1.0

≤1.0

Appearance

Greyish brown powder
3. Uses: It can be used as the antioxidant in solid propellant to improve the storage stability of the product. It has been used for those natural, styrene-butadiene, acrylonitrile-butadiene, butadiene, butyl, hydroxyl, polyisoprene rubber to possess performance such as good flex life and crazing for enhancing the tensile modulus, strengthening the defending function to hot-oxygen , ozone and some harmful metals such as copper, manganese with not influence on vulcanization of those rubbers. It can resolve aging problem existing in the deep-color rubber products while antioxidant H is used together with antioxidant D. Moreover, it can be also used as the hot-oxygen stabilizer for those engineering plastics such as polyethylene, polypropylene, polyamide, polyformaldehyde and etc to improve their climate-resisting performance. The reference dosage is 0.2-0.3%.
4. Safety instructions: Toxic. Operation must be installed with rubber gloves, a respirator and eye protection by wearing protective clothing.
5. Package: Woven bag with inner plastic bag, 20 kg net each.
6. Storage: Store at cool, dry and ventilate. Shelf life of 12 months, if expire, still used if up to standard through retest.
7. Transportation: Avoid rain, moist, high temperature.
Our Services
Our Services:
1.Manufacturer and exporter of chemicals with Military standard
2.Government pointed supplier for military chemicals in China
3.24 hours on line service.

4.Free sample for test is avalivable
5.Could research and develop the new products according to the special demand of our clients.
6.Arrange delivery for clients
Company Information
Shenzhen Hongyuan Import & Export Co., Ltd. is specialized in the products of catalyst, boron products, ferrocene chemicals, daily chemicals, medical intermediates. It is the only agent of YingkouTanyunFine Chemical Company in the world.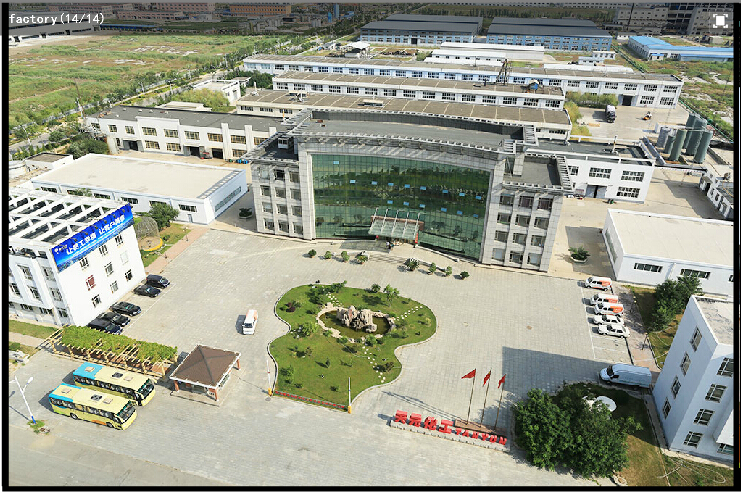 FAQ
1.Why choose us?
We are the manufacturer with more than 40 years history.we can supply one-stop service from sample,development and research,order,delivery,after-sale service
2.What is ur payment term?
T/T in advance
3.Delivery time?
Soon after payment,12 warehouses near Dalian,Shanghai,Qindao,Tianjin port
4.Are u manufacturer?
Yes,we are manufacturer
Payment method

Certifications
Contact information
Wenwen Dai(Trade Manager)
Website:www.tanyun.com or http://en.hongyuan-sz.com/
Phone: +86 18840650866
What's up: +86 18840650866

Skype:lady.wenwen
Email: tychems(at)163.com or hyb(at)honyansz.com